Marsha West is a religious/political-based writer and owner of EmailBrigade.com. As well, she is the founder and editor of the Email Brigade News Report, a biweekly news resource for people of faith that is chalk-full of critical news and information. Marsha is dedicated to restoring a more common sense approach to our nation's governance by encouraging people to thoroughly understand the issues that impact American lives, and then to engage the culture.
---
Sold Out 4 Jesus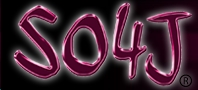 Radio, Internet & TV Discernment Ministry
---

Bible prophecy website. Revelation, commentary & Biblical Discernment Ministry. Don Koenig
---

We exist to Deliver The Gospel, To Define What we believe, To Defend The truth of the Word.
---
In His Grip Ministries
Our desire is to share the hope of Jesus Christ and the power of His gospel to hurting and broken people.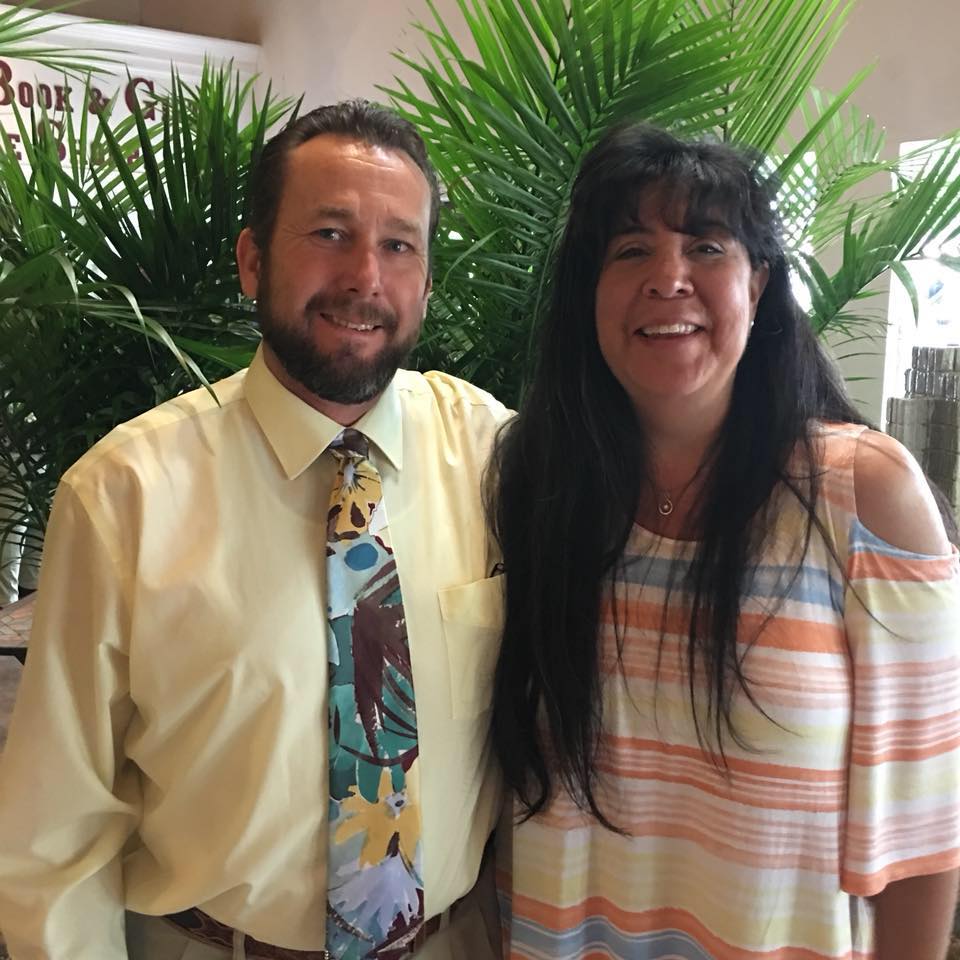 ---
---

Steve Lumbley's website concerning wolves in sheep's clothing and much more!
---

The Institute for Religious Research (IRR) is a nondenominational, evangelical Christian ministry of apologetics and discernment.
---
Dave Hunt's website exists to Alert, Exhort, Supply, Mobilize, and Impact believers and the Church to the Truth
---

Walter Martin's Religious InfoNet
Our hope is to provide answers to those searching for spiritual direction in their lives, as well as encourage and educate Christians to stand up for their faith.
---
Personal Freedom Outreach is a non-profit, non-denominational group with three goals: to educate Christians about the dangers and heretical doctrines of religious cults, to use the Gospel of Jesus Christ to reach members of those cults and to warn Christians of unbiblical teachings within the church itself.
---
The vision of the Witness Ministries can be broken into three areas: (1) As a people, we are called to be witnesses to God's holiness, faithfulness, blessedness and majesty. This we accomplish by, first, "living the life" and, then, testifying before men. (2) As God's servants, we are called to reach out within the Body of Christ, informing, building and restoring, raising up men after God's heart. (3) Finally, we are called to reach out to the lost, turning men from darkness to light.
---
Welcome to Prophetic News Ministries! Where all the news is really fit to print. We will provide you with articles and teaching materials so that you can be a Berean and search the scriptures for yourself to find out if what we say is true.
---

Compare all teaching to the Word. If it doesn't measure up, you need to vigorously question that teaching and the teacher. Do so in love, but do so!
---
Information concerning the Renewal Movement, The Pensacola Outpouring (Brownsville Revival), Toronto Blessing, and associated movements and much more.
---
is a tax-exempt, non-profit labor, specializing in apologetics and countercult evangelism rooted in classic, historic, orthodox Christian theology. The goal is to provide sound reasons to believe in Jesus, the Christ, and to defend the faith once delivered unto the saints.
---
Helping the public understand the difference between Mormonism and Christianity. The Center is located in Nauvoo, Illinois, a little town where Joseph Smith was in charge until his death.
---
Christian Witness Ministries (CWM) is committed to spreading the Biblical based Gospel of Christ ( Good News )and to maintaining "the faith which was once for all delivered to the saints" - Jude 3. With this mission in mind CWM fearlessly identifies the teachers in the church who spread the aberrant non-biblical teaching, their false works & utterances, that abounds in our time.
---
Our job is research. It has brought to the surface that some "Christians" in high position condone: rock music, proven to be of satanic origin, homosexuality, abortion, divorce, communication with spirits, consulterers of spirits, necromancy, lying tongues, transexuality, thoughts and ways to oppress the poor, a heart with wicked imaginations, feet that be swift running mischief, bearing false witness, prostitution, conscious intentional falsehoods, following other gods, astrology, and not to forget, "that which is highly esteemed among men is abomination in the sight of God" (Luke 16:15).
---

Safeguard Your Soul.com
The creation and development of Scripture-intensive resources to build up Christ's body, including leaders, and the creation and distribution of evangelistic tools for the winning of lost souls into the kingdom of God.
---
This website is a personalized connection to other believers who are discerning that Christendom is metamorphosing into a unified Judas incarnate. After all, how can people say they love Jesus and yet embrace teachings that deny Him and misrepresent Him to the world? Only a traitor to the Lord could do that. Jackie Alnor
---
Watchman Fellowship is an independent Christian research and apologetics ministry focusing on new religious movements, cults, the occult and the New Age. We serve the Christian and secular community as a resource for cult education, counseling, and non-coercive intervention.
---
---
Spiritual Research Network (SRN) was founded in Edinburgh, Scotland in 2004, as part of Chris Lawson's Scotland Missionsmissions outreach. Since its inception, SRN has existed for the purpose of helping equip Christian churches and individual believers in counter-cult, apologetic and spiritual discernment issues. In the Spring of 2007, the SRN ministry was relocated to the Central Coast of California.
---
MORIEL is a teaching ministry to believers that stresses the need to rediscover the scriptures as Hebraic literature (as opposed to Hellenistic literature), demanding the hermeneutic models of Second Temple Period Judaism as a basis in biblical interpretation.
---
Mormon Missions Midwest Outreach


We are a ministry that reaches out to Mormons and educates the Body of Christ, the church, about the false teachings of Mormonism.

Jesus said in Matthew 7:15 "Beware of false prophets…" That word "Beware,"

prosecho, in the Greek, means to "pay attention to; be cautious about; to give or take heed (to, unto)." Beware is an action word. When the Lord set Paul on his mission to "the Gentiles, and kings, and the children of Israel:" he didn't tell him just to pray for these people; He set him on a path of action.
---
Apologetics Research Resources on religious movements, cults, sects, world religions and related issues. The Apologetics Index 'family of web sites' provides 25,000+ pages of research resources on religious cults, sects, new religious movements, alternative religions, apologetics-, anticult-, and countercult organizations, doctrines, religious practices and world views. These resources reflect a variety of theological and/or sociological perspectives.
---

Truth & Discernment
A PERSONAL WEBSITE AND DISCERNMENT MINISTRY OF VICTORSTEPHENS.COM
The primary goal of my expositions is to express biblical truth, expose false teachers in the church, and encourage others in sound biblical doctrine. Take note that these works are not for those who subscribe to tolerance, compromise, and doctrinal indifference; but for those who are motivated and studious in seeking God's truth.