back to home page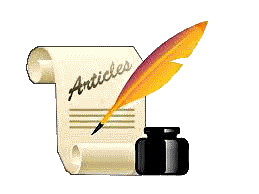 Article Archive




FWM Newsletter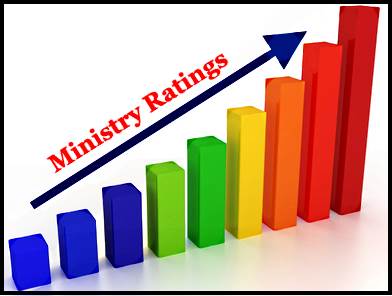 Ministry Ratings

In 1 Timothy 6:9-11 the Bible shows us what we should believe about being rich and turning ourselves over to money. Here is what the KJV shows:
"Those who want to be rich, however, fall into temptation and become ensnared by many foolish and harmful desires that plunge them into ruin and destruction.
10
For
the
love of money
is
the root
of all kinds
of evil.
By craving
it,
some
have wandered
away from
the
faith
and
pierced
themselves
with many
sorrows.
11
But you, O man of God, flee from these things and pursue righteousness, godliness, faith, love, perseverance, and gentleness.…"
Looking at these verses it is not hard to understand the meaning. God is showing through Timothy that our desire should be on righteousness, Godliness, our faith, our love for God and one another, our continual work of persevering to the end and being gentle to all. But, as many have done....they fall into the temptation of money and what it can do for themselves. I know many who have great wealth, yet continue to act like they have nothing therefore continuing in their steadfast pursuit for more riches. They never seem to find a satisfactory point where they feel they have enough.

I suppose this same pursuit has taken over many of our preachers from the past to the present in that we now have an exorbitant number of preachers who are multi-millionaires. In the list below you will find some you may have heard of, some not and some you may know personally.

Our desire here is for you to learn who these preachers are and ask yourself one simple question.....Why do they need so much money in their personal bank accounts, yet still beg their congregation to give sacrificially for more and more money while they themselves do not give sacrificially at all?


net worth means if all they owned was sold, this is what they would have left

| | |
| --- | --- |
| Preacher | Net Worth |
| Paul Cain | 1 million |
| Bill Moyer | 1.5 million |
| Charles Stanley | 1.5 million |
| Jimmy Swaggart | 1.5 million |
| R.C. Sproul | 2 million |
| Bishop N.T. Wright | 2.5 million |
| Jack Van Impe | 2.5 million |
| Louis Farrakan | 3 million |
| Clifton Davis (actor/preacher) | 3 million |
| Reinhard Bonnke | 4 million |
| Tony Campolo | 4 million |
| Noel Jones | 5 million |
| John Hagee | 5 million |
| Joseph Prince | 5 million |
| Eddie Long | 5 million |
| Kay Arthur | 5 million |
| John MacArthur | 5 million |
| Paula White | 5 million |
| Ravi Zacharias | 7.5 million |
| Chris Okotie | 7.5 million |
| Juanita Bynum | 10 million |
| Matthew Ashimolowo | 10 million |
| Jesse Jackson | 10 million |
| Peter Popoff | 10 million |
| Joyce Meyer | 10 million |
| Ed Young | 11 million |
| T. B. Joshua | 15 million |
| Cindy Trimm | 15 million |
| Earnest Angley | 15 million |
| T.D. Jakes | 18 million |
| Billy Graham | 25 million |
| Rick Warren | 25 million |
| Kenneth Copeland (he claims to be a billionaire) | 26.5 million |
| Creflo Dollar | 27 million |
| Joel Osteen | 40 million |
| Benny Hinn | 42 million |
| Chris Oyakhilome | 50 million |
| Jan Crouch (of TBN) | 50 million |
| Robert Tilton | 50 million |
| Enoch Adeboye | 55 million |
| David Oyedepo | 150 million |
| Pat Robertson (700 Club) | 500 million |
| Edir Macedo | 1.1 billion |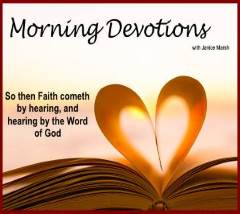 with Janice Marsh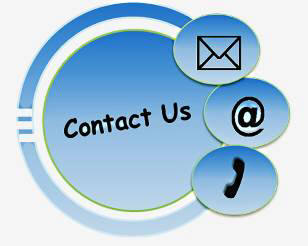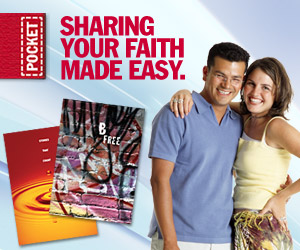 Gospel Tracks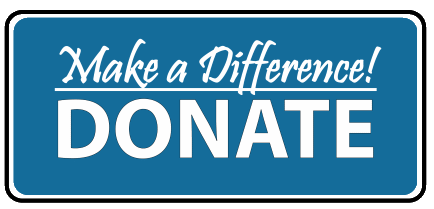 Help FWM Spread the
Gospel to the Lost